VOLUNTEER WITH BIG 4 LITTLEMOOR
THERE ARE SO MANY WAYS YOU CAN HELP THE COMMUNITY. WE HAVE OLDER VULNERABLE PEOPLE WHO JUST NEED SOMEONE TO TAKE THEM OUT AS THEY CAN NOT DO THIS THEMSELVES. WE HAVE PEOPLE STRUGGLING TO MAINTAIN THEIR GARDENS AND COULD DO WITH SOME HELP. WE NEED PEOPLE TO HELP OUR TOP YOUTH CLUB TO STAY OPEN FOR OUR KIDS AND GIVE THEM SOMEWHERE TO GO. WE EVEN NEED PEOPLE JUST TO KEEP ON EYE ON OUR MEMORIAL GARDEN TO ENSURE IT IS MAINTAINED OK.
NO MATTER HOW SMALL OR PARTICULAR A JOB YOU CAN OFFER, WHETHER IT IS 5 MIN, 5 HOURS OR 5 DAYS YOUR HELP MATTERS AND MAKES A MASSIVE DIFFERENCE TO PEOPLE'S LIVES   
Would you like to make a difference to your community? Help your fellow residents overcome their problems?
Guide and teach the young new generation the values and ways to succeed how you have or may have wished to?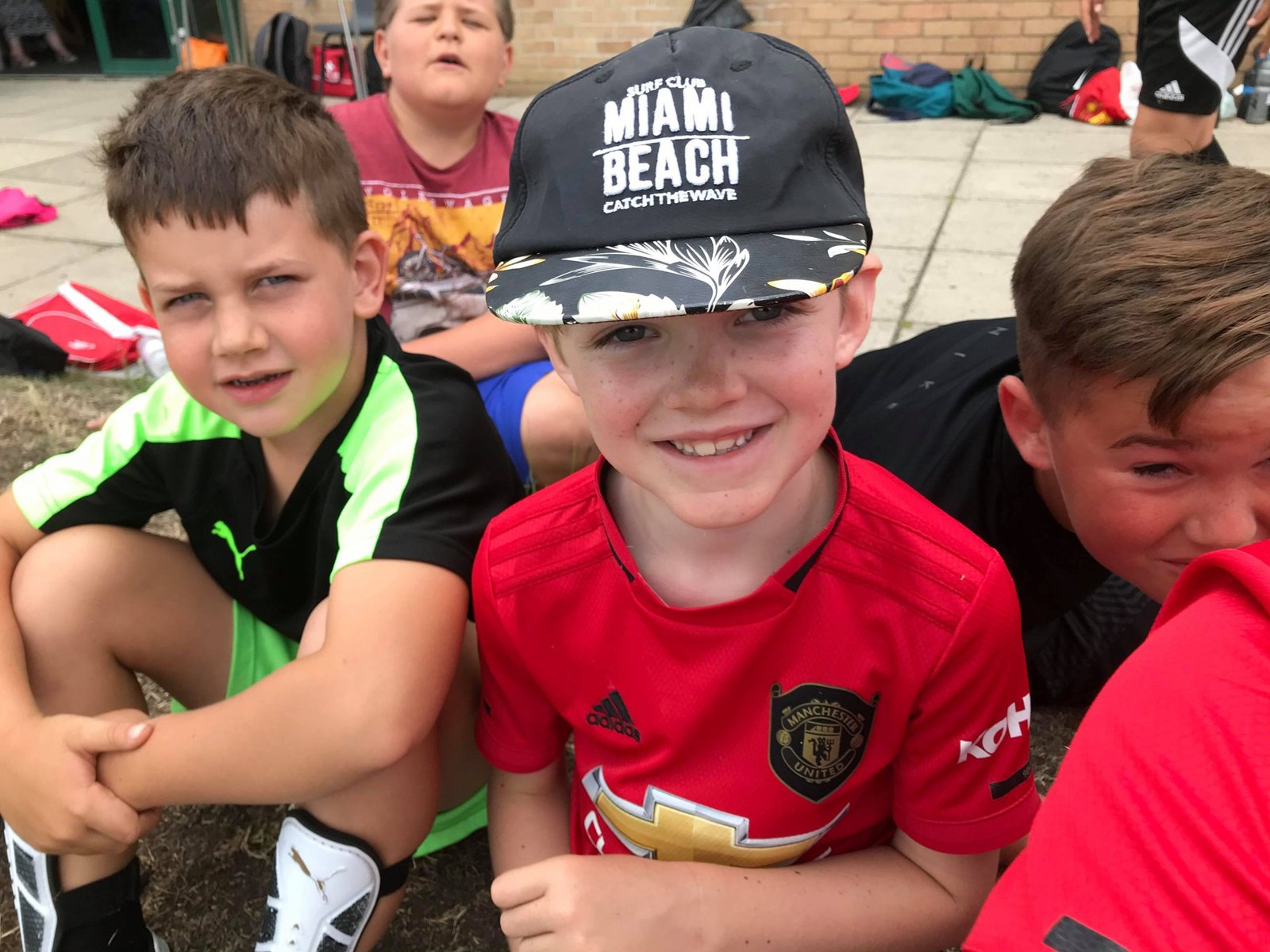 We would like to remind everyone that Littlemoor has many support mechanisms available on the estate. School, Church, Youth Club, a very helpful local Councillor and of course all of the assistance given by groups such as Littlemoor Community Action Group.
ST FRANCIS CHURCH FOOD BANK IS STILL IN OPERATION THROUGHOUT LOCKDOWN
WEDNESDAYS 1030-130PM ALONGSIDE HELPING HANDS DROP-IN SESSIONS
WHAT ARE WE DOING?
The country has now entered another national lockdown and Big 4 Littlemoor will continue to engage with the community. We are continuing our door to door welfare checks aimed at raising the profile of the support networks available to you. This includes Dorset Council, Citizens Advice, Aster, Volunteer Centre Dorset, Local Doctor Surgeries, Dorset Mind, Age UK and many more…
CHECK OUT ACTIVITIES THAT ARE HAPPENING ON YOUR DOORSTEP AND THE LOCAL WEYMOUTH AREA.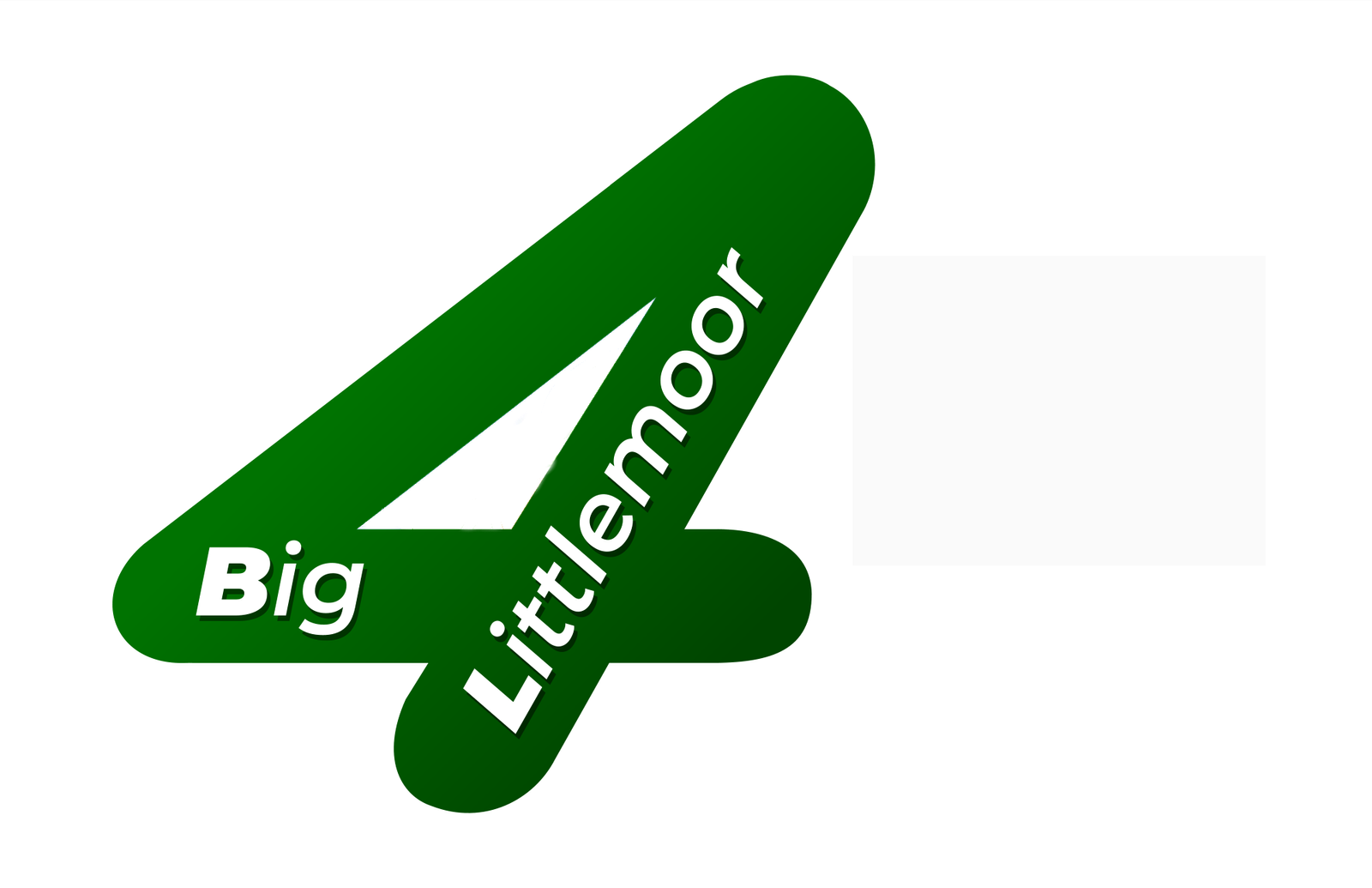 At Big4 Littlemoor we want local ideas from local people, which is why we would like you to apply to us for funding if you feel you can help develop our community