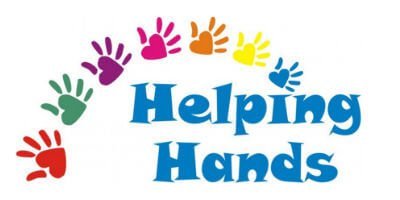 Helping Hands is a project run on Littlemoor for our residents. The project aims to help and enable people to overcome barriers back into work, education or training.
Helping Hands are working in currently working in partnership with an ever expanding line of organisations.
These include Citizens Advice, Weymouth Foodbank, Dorset Mind, Age Concern and many many more.
Together we aim to support residents to overcome any issues they have encountered
VOLUNTEERING FOR BIG4LITTLEMOOR PROJECTS
CURRENT HELPING HANDS LINKED PROJECTS
Got a problem…. Not sure where to turn to? No matter whether it is not being able to pay a bill or need some advice on how to use a computer. Give us a call to set-up an advice session on 07458036288
Has your work situation changed? Are you struggling to find yourself work.
Click on the Picture above to conduct a quick job search in the local area.
Click on the Picture to Find Out More
Big4Littlemoor are working in partnership with St Francis Church to reach residents in need of support. Littlemoor Food Bank is a satellite of Weymouth Food Bank and managed and supplied by them.
Littlemoor Food Bank is run every Wednesday from St Francis Church 10.30am to 1.30pm

Use the links below to gain direct access to many HELPING HANDS partners who are all willing to help and guide you to achieve your goals